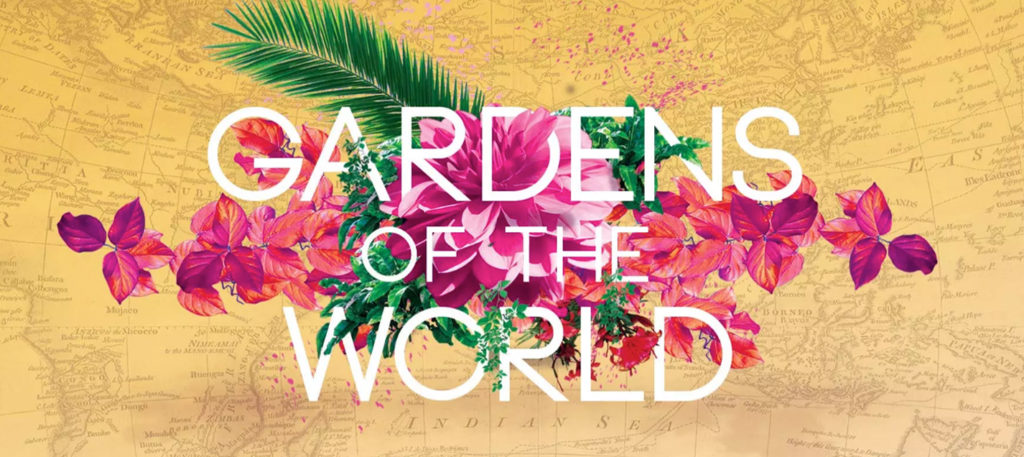 Designs by deLeuw is thrilled to be creating a display garden again at this year's Flower & Garden Show! The theme for this year's gardens is Gardens of the World and we've chosen Italy's Chianti Valley in the heart of old Tuscany as our garden location. We're calling our garden "Orto di Casa", which loosely translated means small kitchen garden. And we do have a small space this year! Dana Nunnelly, Zilly Aigner and I are designing this garden in only 171 sq. ft.!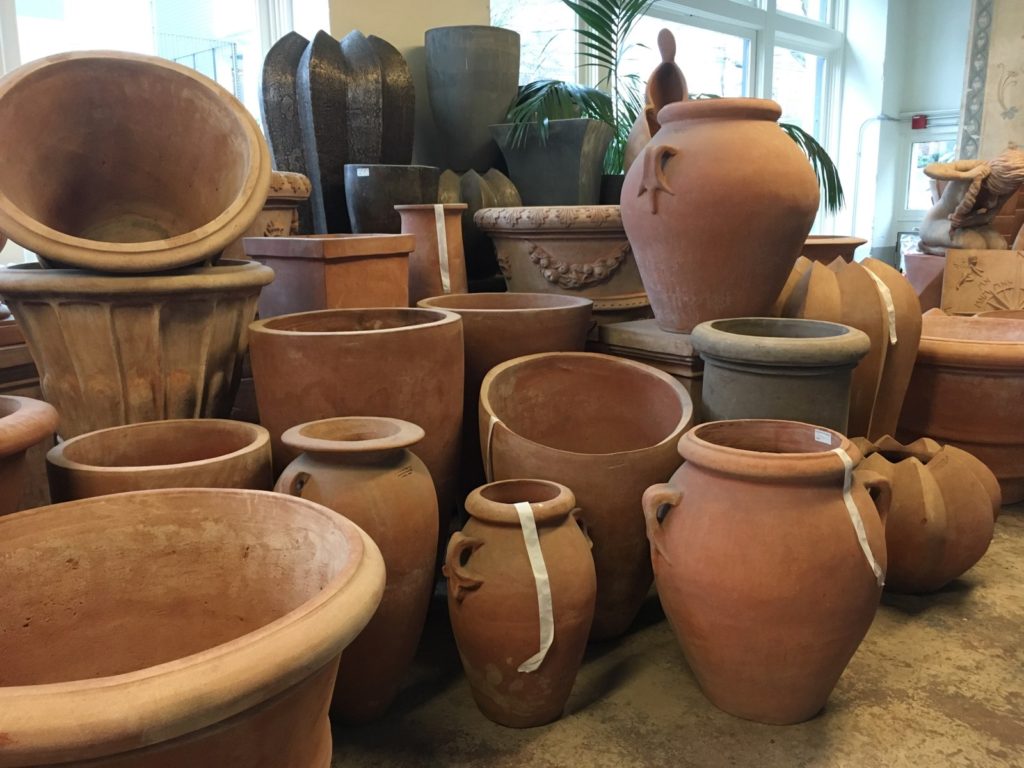 For comparison, most display gardens at the show are 600 sq. ft. to over 1,500 sq. ft.! We're specifically designing this garden to spotlight the strategic use of small spaces with a focus on entertaining. So if you have a small space in your garden that might be challenging you – come take a look at what we've done for some ideas!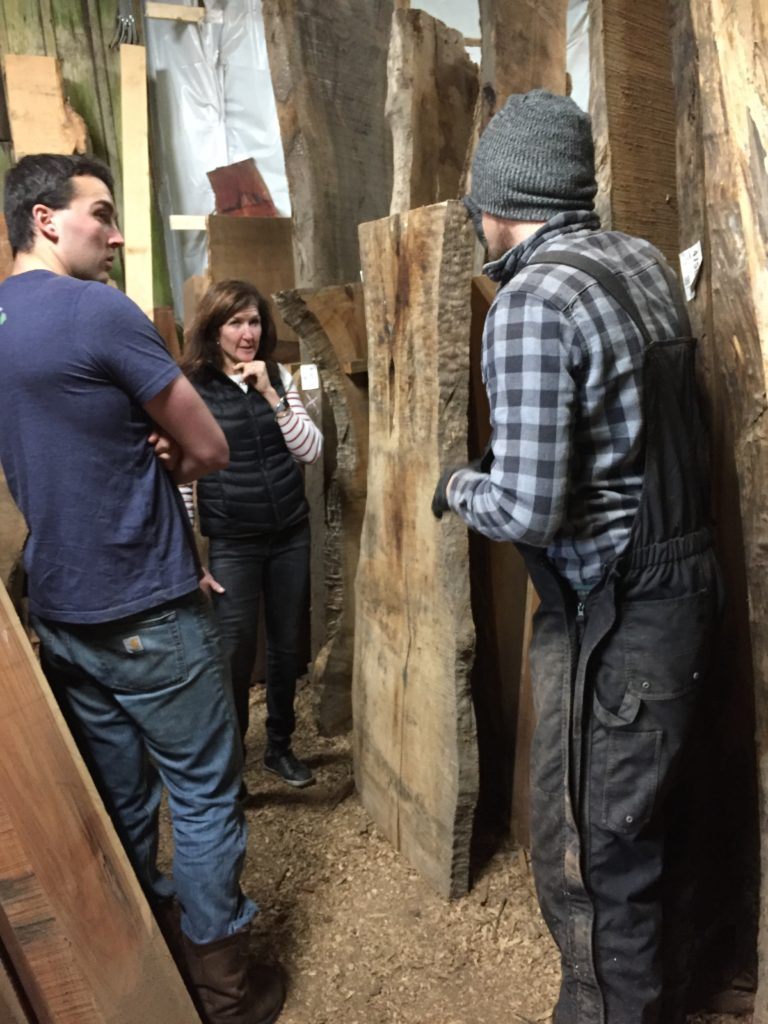 Entertaining guests will be a focus in this garden, with two levels of seating and even a pizza oven… of course! We're having a blast scouring the area for Italian ceramics and the perfect garden elements. We're even managing to fit in a 'live edge' table that Derek de Leuw will be finishing himself.
Take-home ideas: functional use and enjoyment of small outdoor spaces; multi-tiered seating options.
Save the date: February 20 – 24, 2019, at the Washington State Convention Center. Ticket information here.